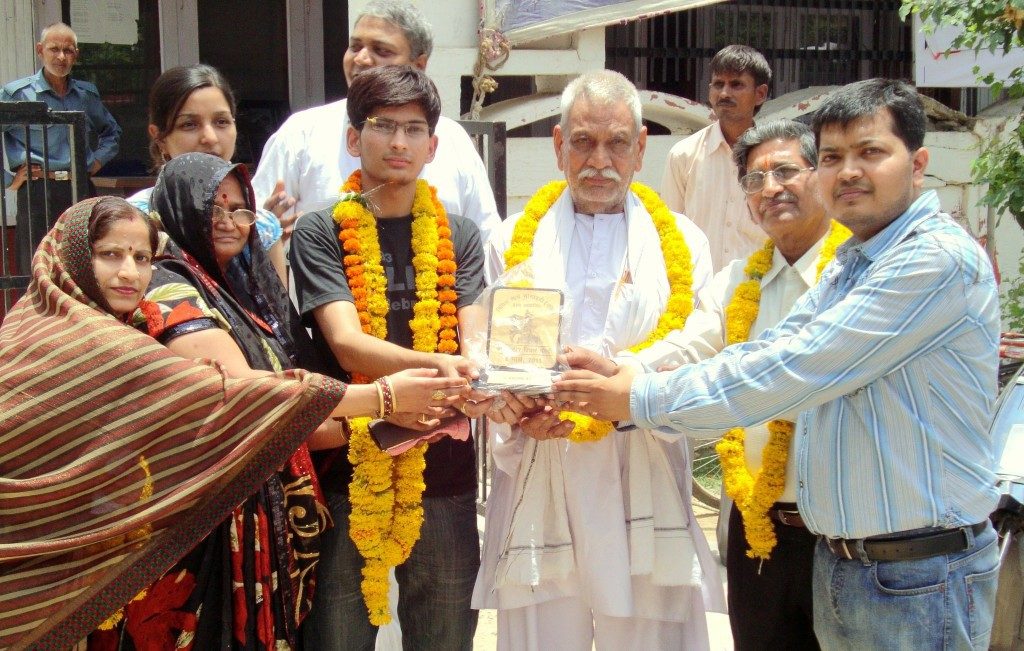 Creating Brilliant Student
To be successful in anything, you have to have a passion for it, and that leads to being enthusiastic and demanding. I didn't have it for history. So I wouldn't have been a good teacher in that area. But I had it for basketball. And that's what coaching is at every level: it's about teaching.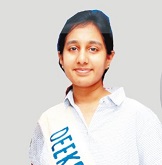 Tanya Singhal has to his credit an art of teaching that gives a new dimension to his profession. He has exhibited mesmerising effects on his students in his long teaching experience with self evolved techniques of simple.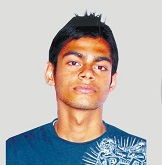 Shumbham Maheshwari is an eminent scholar of mathematics. His art of teaching is unparallel & his approach of solving mathematical problem is appreciated in academic world also.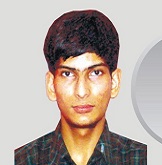 Vivek Agarwal is of the belief that earning knowledge is not a function of age. He has chosen to shape the future of IIT aspirants with Dr. Baluni classes. His command in chemistry is appreciated by each & every student.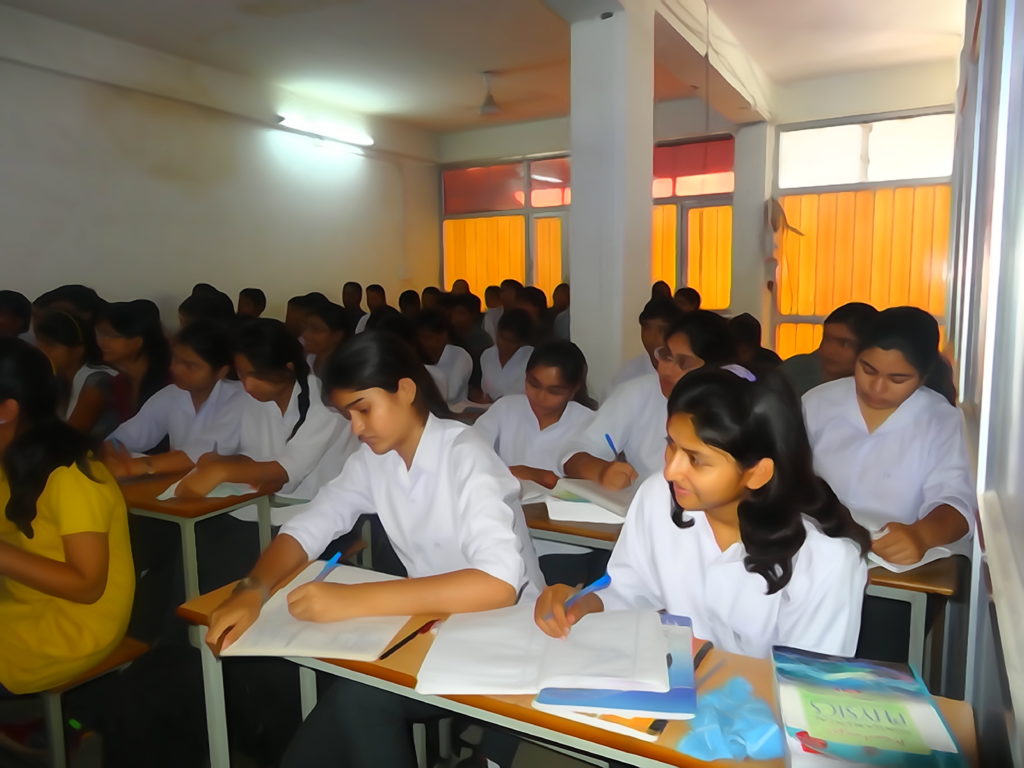 We know about your hectic schedule. We also know the only way you truly understand a subject is by practicing it in a real environment. This is why we've set a playground area that's full of hours of exercises, questions and challenges. It even has a gaming section. 
The best campus facilities
In addition to our online classroom, we also offer an option to take part in a live classroom. It takes place in our vast campus located in Westfield, London. Here you'll be able to use the most up-to-date facilities and computer equipment.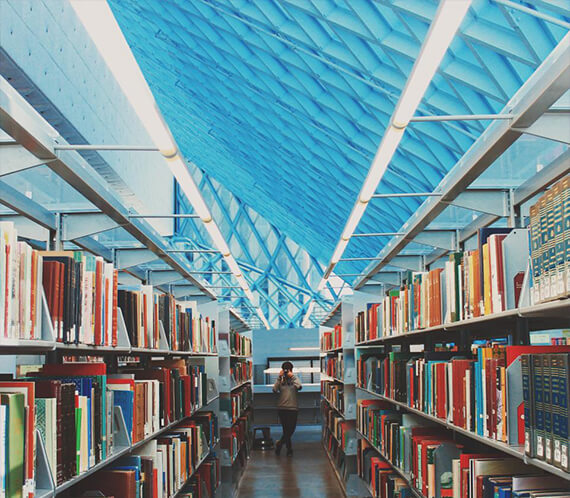 Join our course and start building the most wanted career available today. We make sure every class is easily understood, and that all students reach the same level of expertise needed for today's hi-tech industry.